We are a human development organization
ACT Prep Program
We offer a comprehensive, 13-week ACT prep program. In our last class, 68% of students increased by at least 4-points and 36% of students increased by at least 6-points. Our biggest increase in our last class was 12-points from a 21 to a 33. We help students achieve more than they thought possible. To learn more, click here.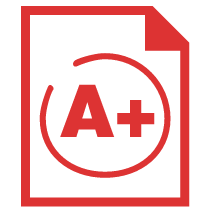 March Madness Competition
We host a competition for clubs and organizations in the greater Knoxville area to win some cash to help them with a project. Last year Bearden Soccer won $500. We will be announcing the 2018 competition soon!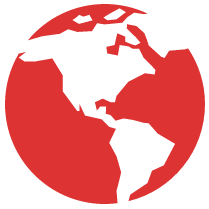 The PEACE Program
PEACE stands for Peers Encouraging the Achievement of a College Education. This is our program for at-risk youth to help them get to college. We are set to fully relaunch this program in the Fall of 2017.