We are a human development organization
ACT Prep Program
This is our flagship program and what we are best known for in Knoxville. We offer a truly unique experience that consistently gets results. To learn more about the best ACT prep program in Knoxville, click here.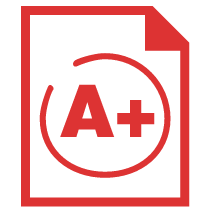 In-Home Tutoring
We tutor math and science for high school and college-level students. All of our tutors were the valedictorians of their high schools, score in the 99th percentile worldwide, or have exceptional academic, life, or tutoring achievements.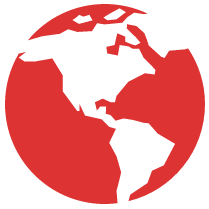 The PEACE Program
PEACE stands for Peers Encouraging the Achievement of a College Education. This is our program for at-risk youth to help them get to college. We are set to fully relaunch this program in the Fall of 2017.