We are a human development organization
ACT Prep Program
This is our flagship program and what we are best known for in Knoxville. We offer a truly unique experience that consistently gets results. To learn more about the best ACT prep program in Knoxville, click here.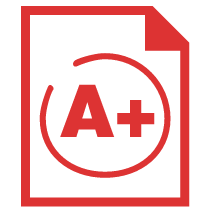 March Madness Competition
Win $500 for your high school organization by joining our March Madness competition. All you need to do is put together a 1 minute video explaining to the public what your organization would do with the money and fill out the application. What would your organization do with $500?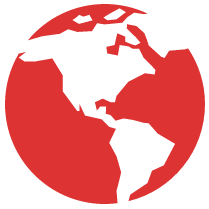 The PEACE Program
PEACE stands for Peers Encouraging the Achievement of a College Education. This is our program for at-risk youth to help them get to college. We are set to fully relaunch this program in the Fall of 2017.